Close To My Heart's Embossing Folders are HERE! AND there's a spectacular deal on them for the month of February!

FEBRUARY SPECIAL:

Embossing is Boss!
Offer valid

February 1–28, 2014

.
*Buy 2 Cardstock packs- single color or color combo packs- get A F R E E EMBOSSING FOLDER!
*5 new embossing folder designs—dot, chevron, quatrefoil, damask, or stripe.
*Every 2 packs of cardstock you purchase qualify you for an additional embossing folder.
*ORDER NOW- these are WHILE SUPPLIES LAST!!!!
About the Embossing Folders:
7" × 5" clear plastic, patterned embossing folder for use with an embossing machine. Pattern is repeatable for larger papers.
Can I just purchase an embossing folder???
OF COURSE YOU CAN!
Why is this a special with the cardstock??
Well, we think our cardstock is fabulous! It is white-core, which is PERFECT for embossing. When embossed, you can sand it, bringing out the white in a pattern. Our cardstock is the perfect match to embossing folders!
Dots: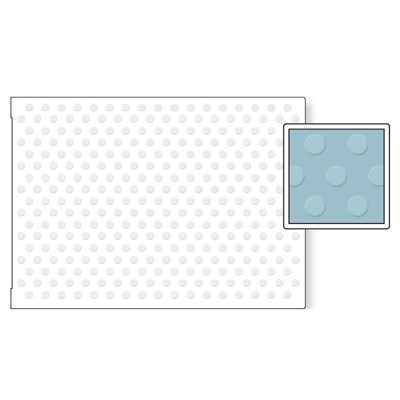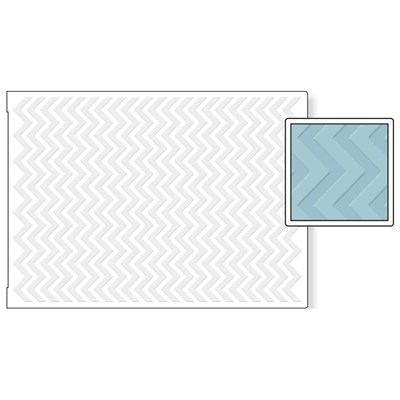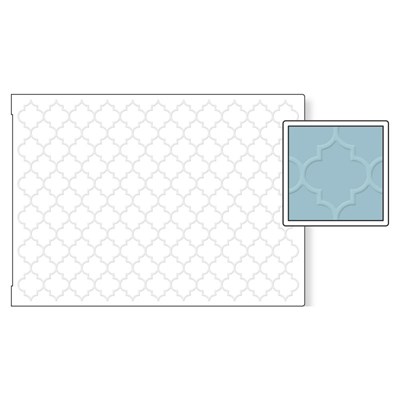 Damask: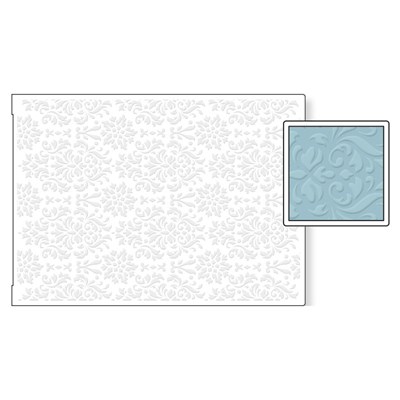 Stripe: