Did you know that Close To My Heart has come out with a Watercolor Paint set???

I absolutely LOVE playing with these fun paints!


I had a great time playing with paint to create this card. I simply used a thin brush, and long vertical strokes to create a "grass" effect. Then I tore the paper and layered it.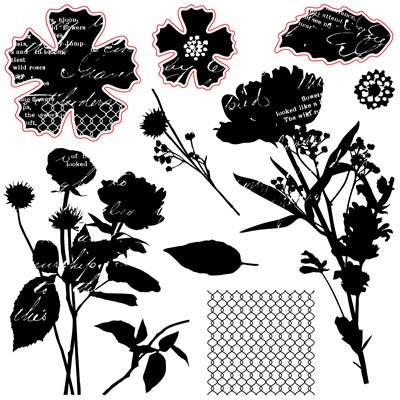 Don't forget the Stamp of the Month is available this month only. It's just $5 with your $50 purchase.
I have a couple more watercolor cards to share with you, so make sure you check back :)