The 2014 Spring/Summer Idea Book goes live in less than 2 weeks!!!

Every day for the next couple weeks I will be featuring one of my favorite new products from the Idea Book! I hope you'll stop in every day to see the fun new stuff!!!

MY REFLECTIONS PAPER PACKS

Each new Idea Book, CTMH releases at least 6 new paper packs. The 7 new ones in this Idea Book are A-MAZING!

Today lets talk about LOLLYDOODLE! What a fun name for a paperpack. It screams whimsy, bright colors and girly!

I created this card for my girls to make at a class. I used a pattern from Make It From Your Heart. I added some Teal Shimmer Trim, Blue/Green Epoxy Bubbles and a stamped image from Love You Forever (retired stamps) that I colored with our markers.


Here's what the paper pack looks like: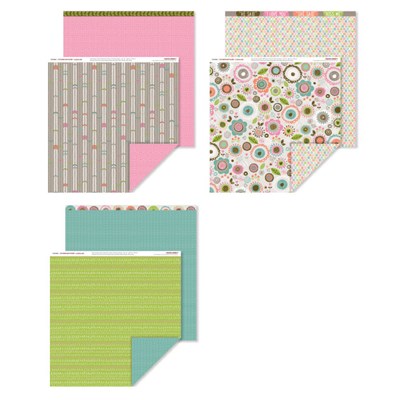 Stop by tomorrow for a peek at something else NEW and EXCITING!