I love sketches!
Seriously! I use them for about 75% of my layouts (the other 25% are scraplifted from someone else's design- which was probably based on a sketch too). I might be lost without sketches!!!!

A LONG time ago, I was scrapping and some friends asked me how I was able to sit down and get 5+ layouts done in one night. SKETCHES! Here's what I do.....
1- pick out my pictures
2- match up a sketch (based on # of pictures and orientation)
3- pick out my papers---- it really helps if I'm using a kit or have coordinating papers from a specific company
4- cut, assemble and add embellishments

Some of my all time favorite sketch sources are:
CTMH's How To Books---- my new fave is MAGIC
Page Maps
Shanna's Sketches
and
Sassy Lil Sketches
oh yeah--- did you know that I also draw sketches??? You can see them labeled on the LEFT side of my blog or:
1 Photo
2 Photo
3 Photo
4 Photo
5+ Photo

Tonight's layouts are from Sassy Lil Sketches: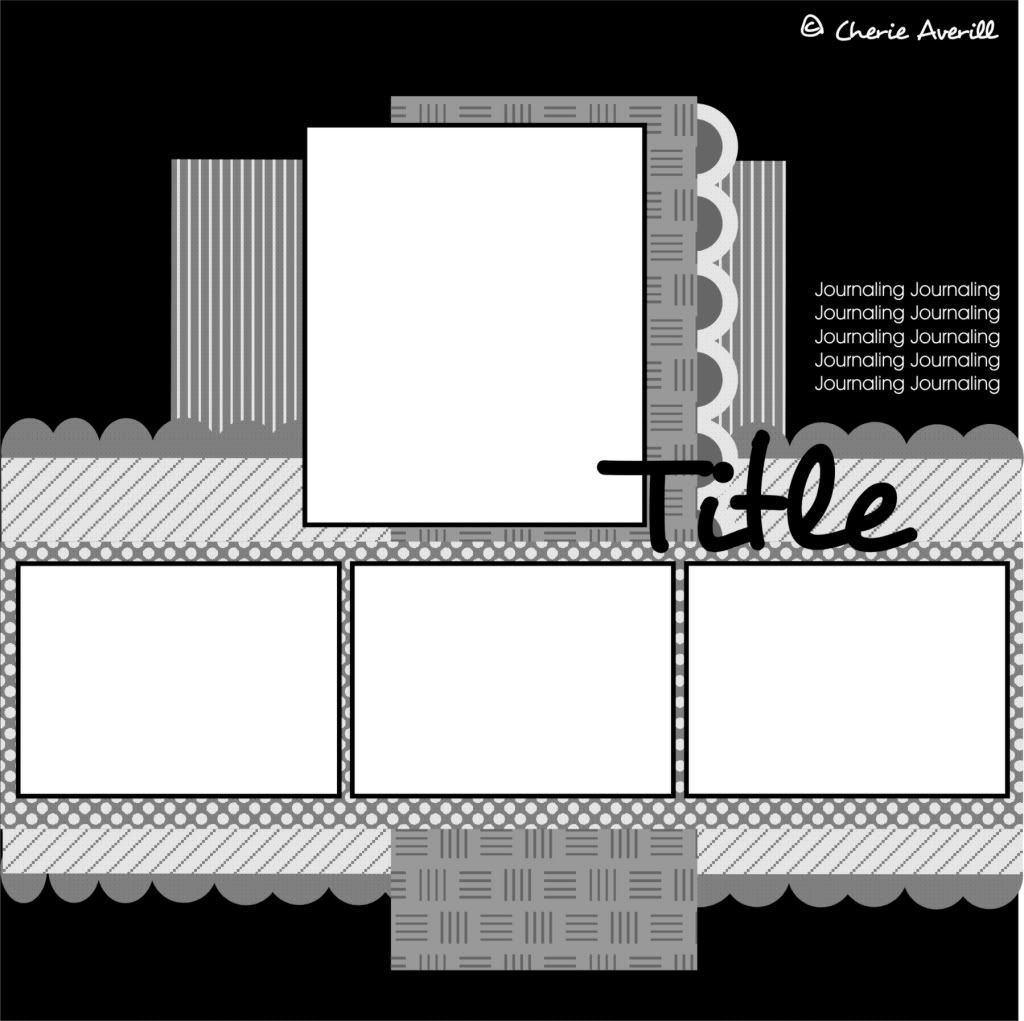 So how long did these take me????? LESS than ONE HOUR------- for BOTH! Not kidding!