Been a while since I posted this..... the days of the week kinda all mush together!

Skittles- the latest thing... they are super cheap (on clearance at Michaels' for $2.00 a huge bag). First found them on the cricut mb and now see them everywhere. I have them in blue, green, pink and clear. You can dye them, although I haven't tried it yet.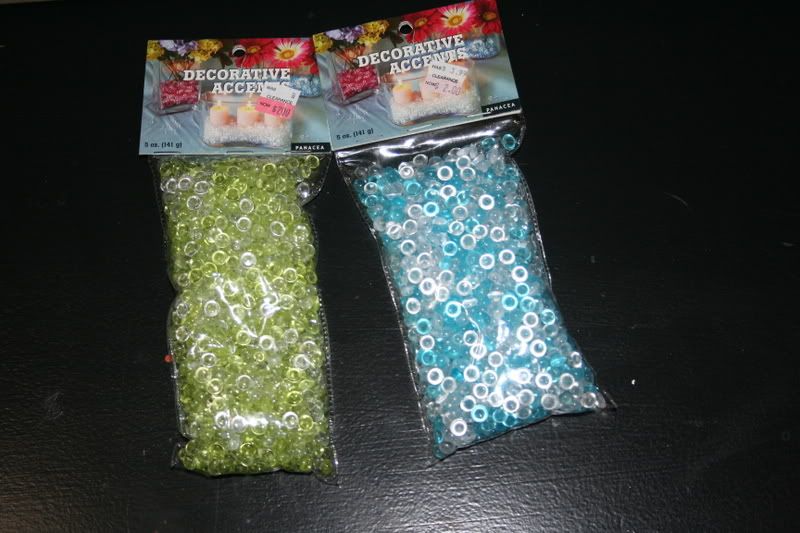 ATG- this is the mother of all adhesives. I used to go through about a Tombow refill every day (sometimes more) before investing in this thing. Best thing I ever did. If you are more than a casual scrapper, it is a must have! Lasts forever, CHEAP refills and you'll NEVER LOSE THE DAMN THING!!!!!!!!!!!!!!!!!




Diet Dr. Pepper- Shanna posted today in her Friday Faves a can of Mountain Dew... well my "go to" for caffiene is Diet DP. I have to have a soda everyday. I call it my "coffee" since I don't do coffee!